Our Ambassador Jo Pavey
We just knew Jo had to be our ambassador from day one. We were honoured to have her presenting our awards at our first R40+ awards ceremony in November 2021. After the event we knew we just couldn't let her go – she is simply the best person to be our ambassador. 
 So in December 2021 we got our thinking caps on, and we asked, she accepted, and the rest is history, and she is very much part of the R40+ community. Jo became the oldest female European champion in history at the age of 40 years and 325 days. As a long-distance runner and a World, European and Commonwealth medallist, she won the 10,000m gold medal at the 2014 European Championships in Zürich, ten months after giving birth to her second child. We love working with Jo (and her husband/trainer Gav) and are very grateful for her/their continual support.
Jo Pavey in conversation with GI Jo Wilinska April 2023

This is such a moving story, shortly after joining Running at 40 Plus,  Jo Wilinska was diagnosed with breast cancer.  She shared this all with our community with her posts, the good and the bad.  We are truly thankful for her honesty, her spirit and most of all the inspiration she gave and still continues to give us all, throughout her journey. We are truly thankful that Jo Wilinska (aka GI Jo) is now a year past her last Chemo, and to be able to share this in conversation with her and our ambassador Jo Pavey.  It was emotional for them both, but we hope this helps any runner or soon to be runner, that there's a group out there that supports each other, no matter what, to inspire and be inspired.
Jo Pavey in conversation with Sara Crosland July 2022

After a few months of feeling unwell, Sara's life was turned upside down when she was diagnosed with a rare brain tumour.  Following a haemorrhage and major brain surgery that left her unable to walk, with impaired vision and balance, as well as permanent profound hearing loss, she has been focused on getting back everything the tumour took away from her, and much more.
"Yes, I have my concerns, running, however, is the least of them, most of all … I believe that we don't need to be defined by what has happened to us!"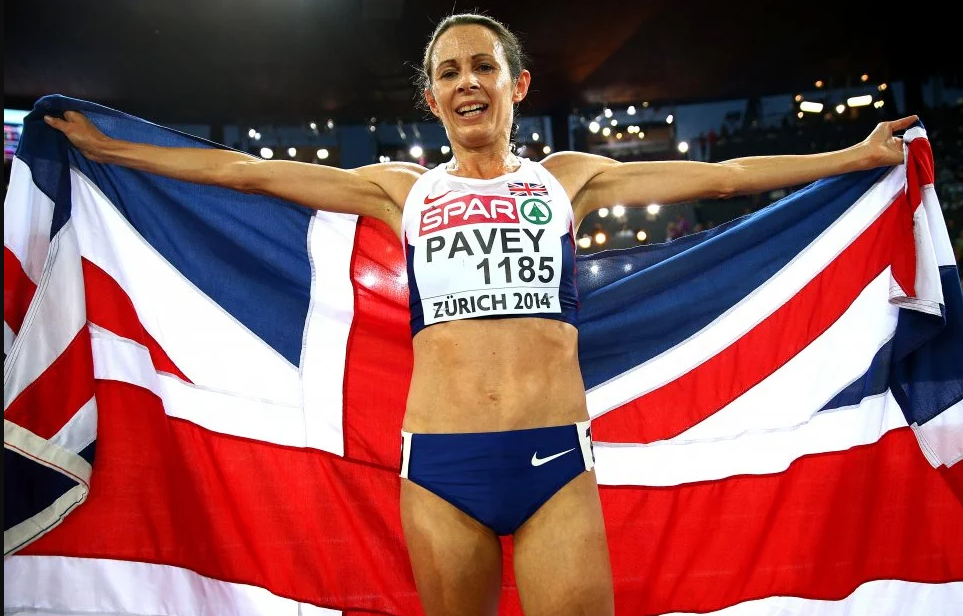 "No one is better than anyone else, there are no good runners and no bad runners. Just runners and guys starting out on their individual running journey. We encourage each other. We talk to each other. We listen to each other and we support each other. We NEVER judge. Our motto is "Be Inspired and Inspire". 
Whatever your reason for running… Be it for weight loss, mental well-being, improved physical fitness. We are here to help.
The R40+ ers "Just Keep Doing It"
Join Us
Join the R40+ Community as a member to keep up to date with news, events and challenges, and much more.
Meet The Team
This is just a short hello and a warm welcome to Running at 40 Plus.  Martin and Sally set up R40+ as they were of a certain age and many other sites/communities didn't quite sit with them.  Both in their 50s their running needs have changed – and so Running at 40 Plus was born.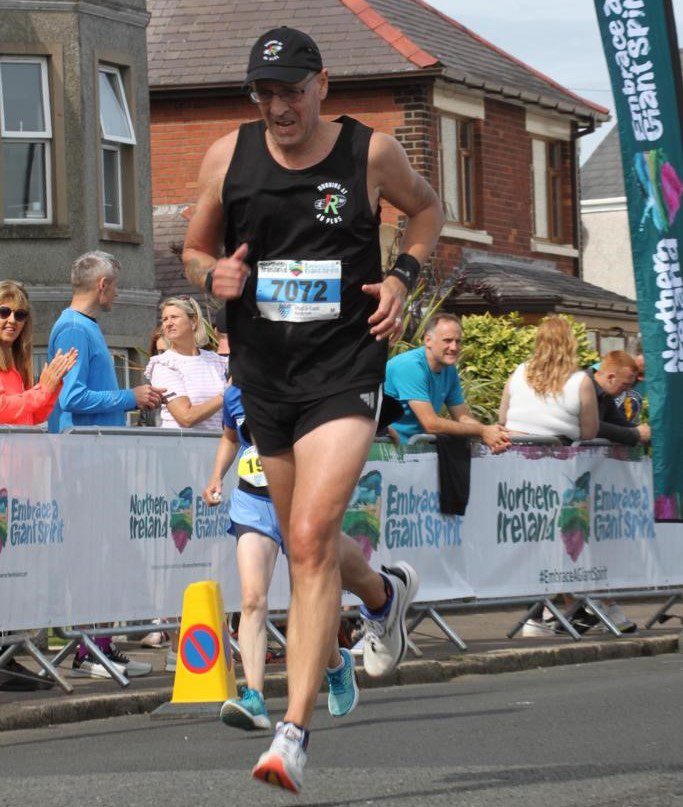 Martin Hopkinson
Founder and CEO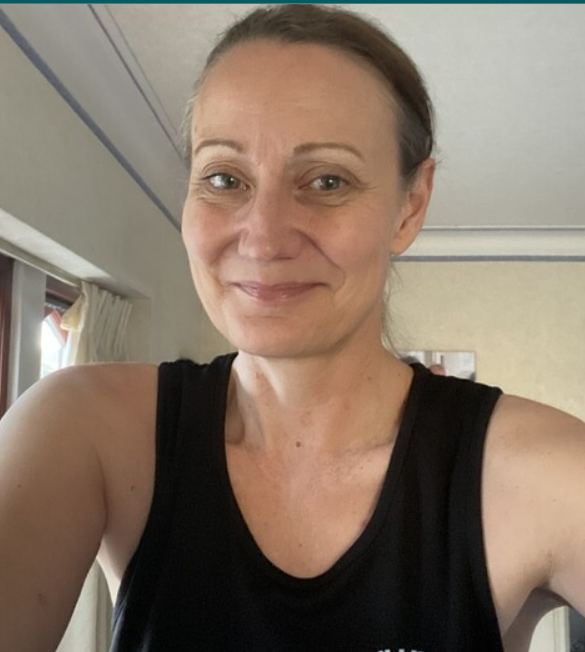 Sally Hopkinson
Marketing & Events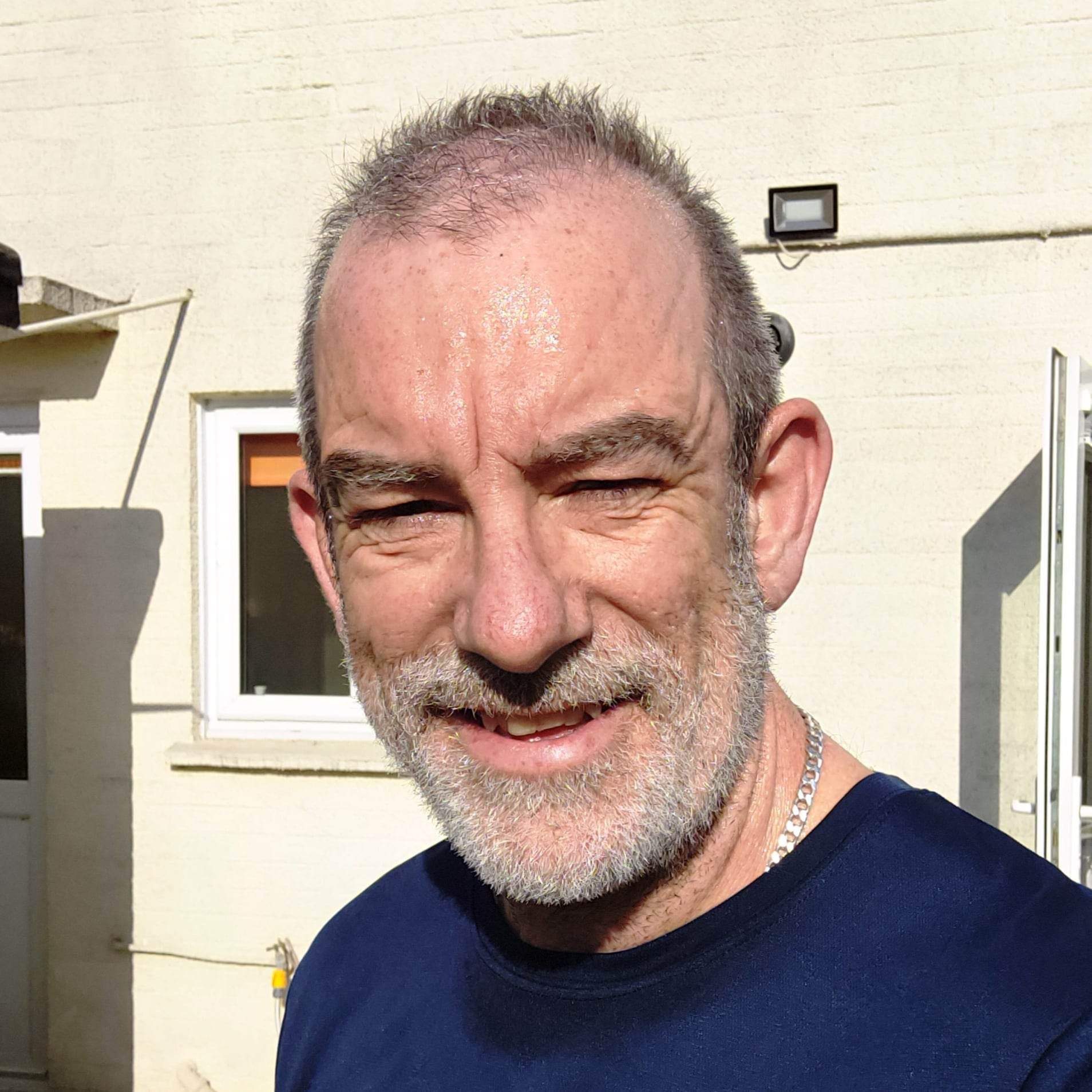 Daz Sumner
Social Media & Moderator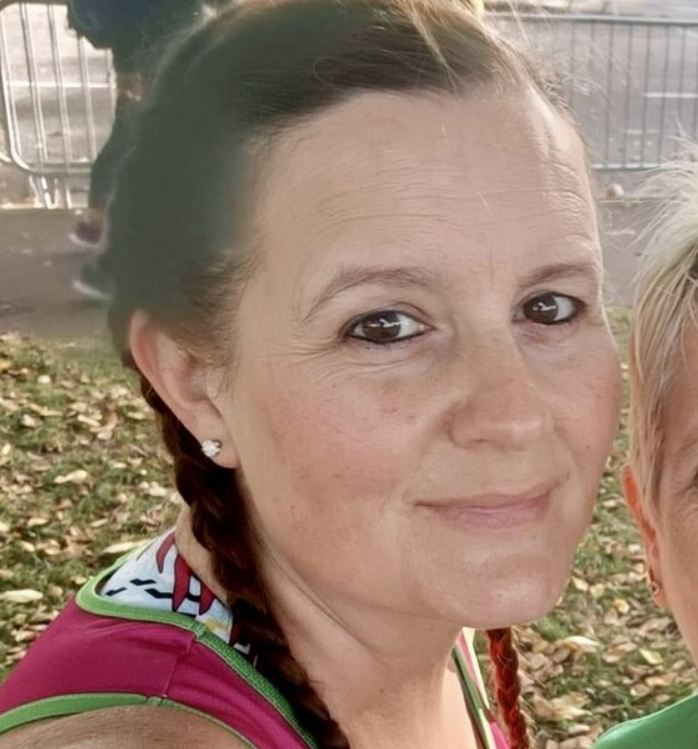 Rachael Young
Social Media & Moderator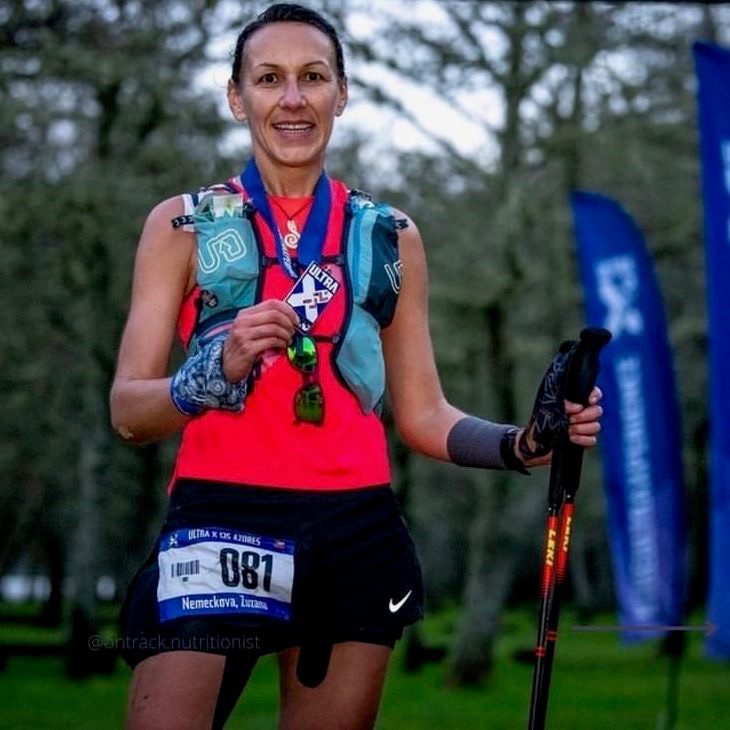 Zuzana Nemeckova
Resident Nutritionist
"I only started running a few months ago, with no idea what I was actually doing. I came across Running at 40 Plus and decided to join the group hoping I would get some help and tips. Well I had no idea how mat amazing, supportive people there was out there. I honestly don't think I would have carried on with my running without this group! It has helped me so much in my personal life too, so much support, kind words and reassurance and has helped me in more ways that |I ever thought it could. I've made some amazing friends. I love our running family!"
Emma Allen
"The Running at 40 Plus community has supported me with my mental health, wellbeing and my running. I've made some very close friends and every day they boost my confidence and self esteem. I'm now back to where I was after a difficult time in my life, hitting new PBs as well as supporting and encouraging other community members where I can. My mental health has made huge improvements too. I owe R40+ a lot for helping me through a difficult year."
Maz
"I started C25K in January 2021 and I joined Running at 40 Plus the month after. I'd never run before and envied my daughters who regularly went out running. I don't think I would have kept up running if it wasn't for this group. The support I received from the day I join was and still, the absolute best. I suffer from depression and have done for 20 years. Running at 40 Plus advocates mental health and it's a safe place to speak freely about the good and the bad days. We have laughed, cried together and supported each other. We are so much more than just another running group. We are unstoppable, we are family!"
Kay Gregory