"BE INSPIRED & INSPIRE"
Join our community of runners of all abilities over the age of 40 to share experiences about running. Meet runners of a similar age who share our passion!
Every journey has a beginning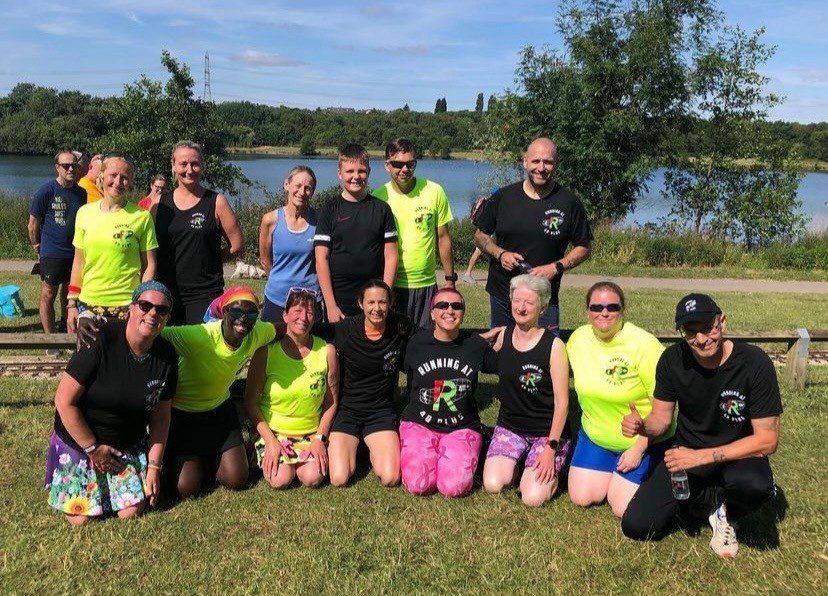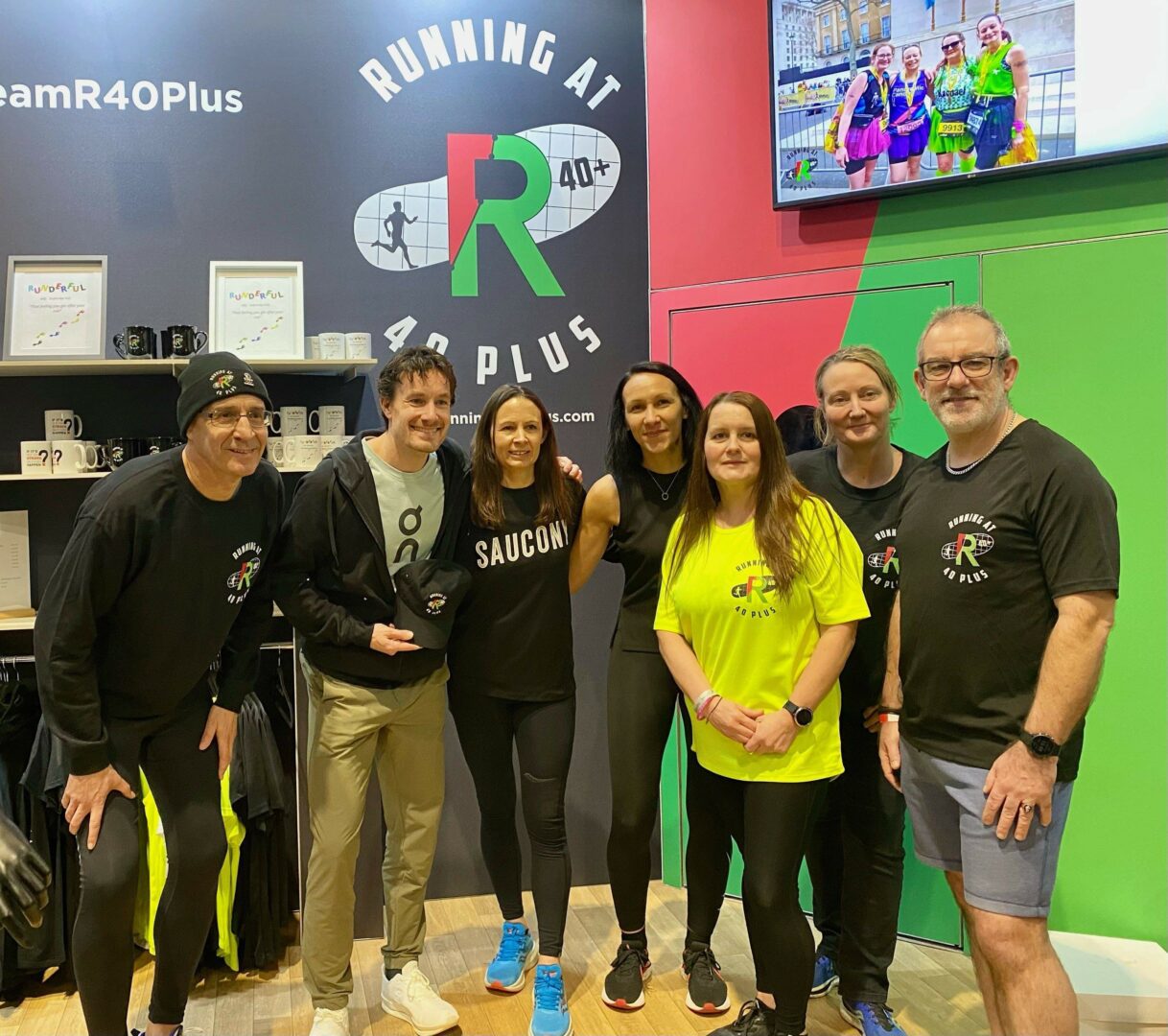 Welcome to Running at 40 Plus
Welcome to R40.  A website with YOU in mind. Specifically for runners over 40.  Helpful hints, tips, advice, events and challenges.  Whatever your experience from newbie C25K to seasoned marathoners we have an amazing community to encourage and support you on your individual journeys.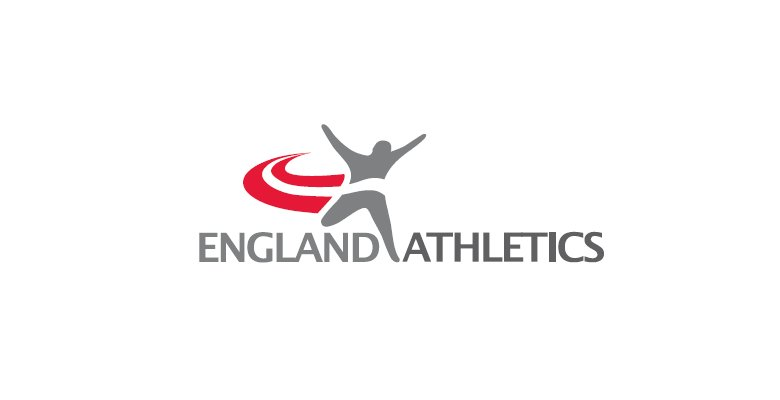 Upcoming Events
View more information about our events.
27/08
8:00 am – 11:30 pm
Sunday
LOCATION
Half Marathon Virtual Run
18/11
3:00 pm – 11:30 pm
Saturday
LOCATION
Christmas Party & Awards, Hilton Metropole Birmingham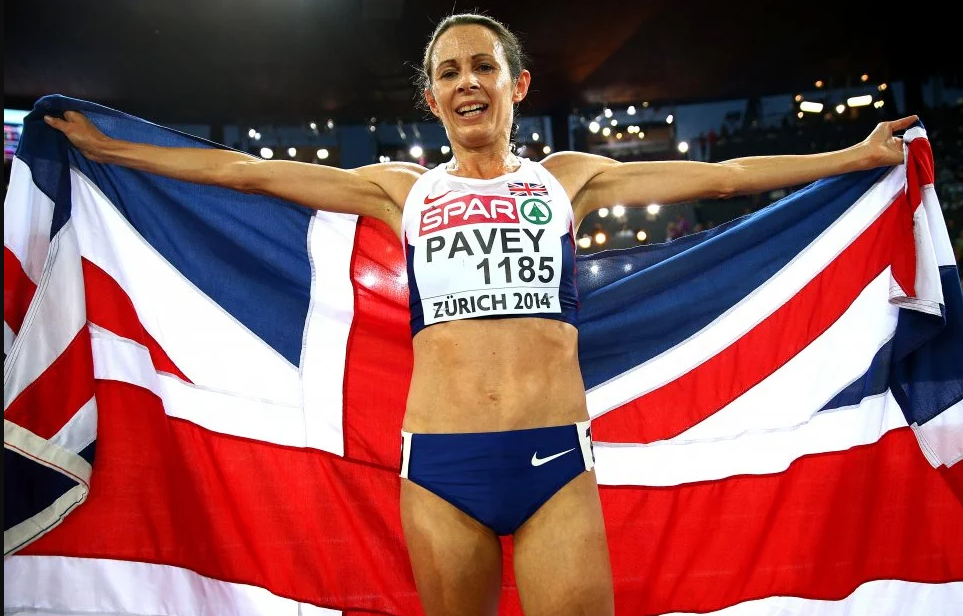 Our Ambassador Jo Pavey
Jo became the oldest female European champion in history at the age of 40 years and 325 days.
As a long-distance runner and a World, European and Commonwealth medallist, she won the 10,000m gold medal at the 2014 European Championships in Zürich, ten months after giving birth to her second child.  We love working with Jo (and her husband/trainer Gav) and are very grateful for her/their continual support.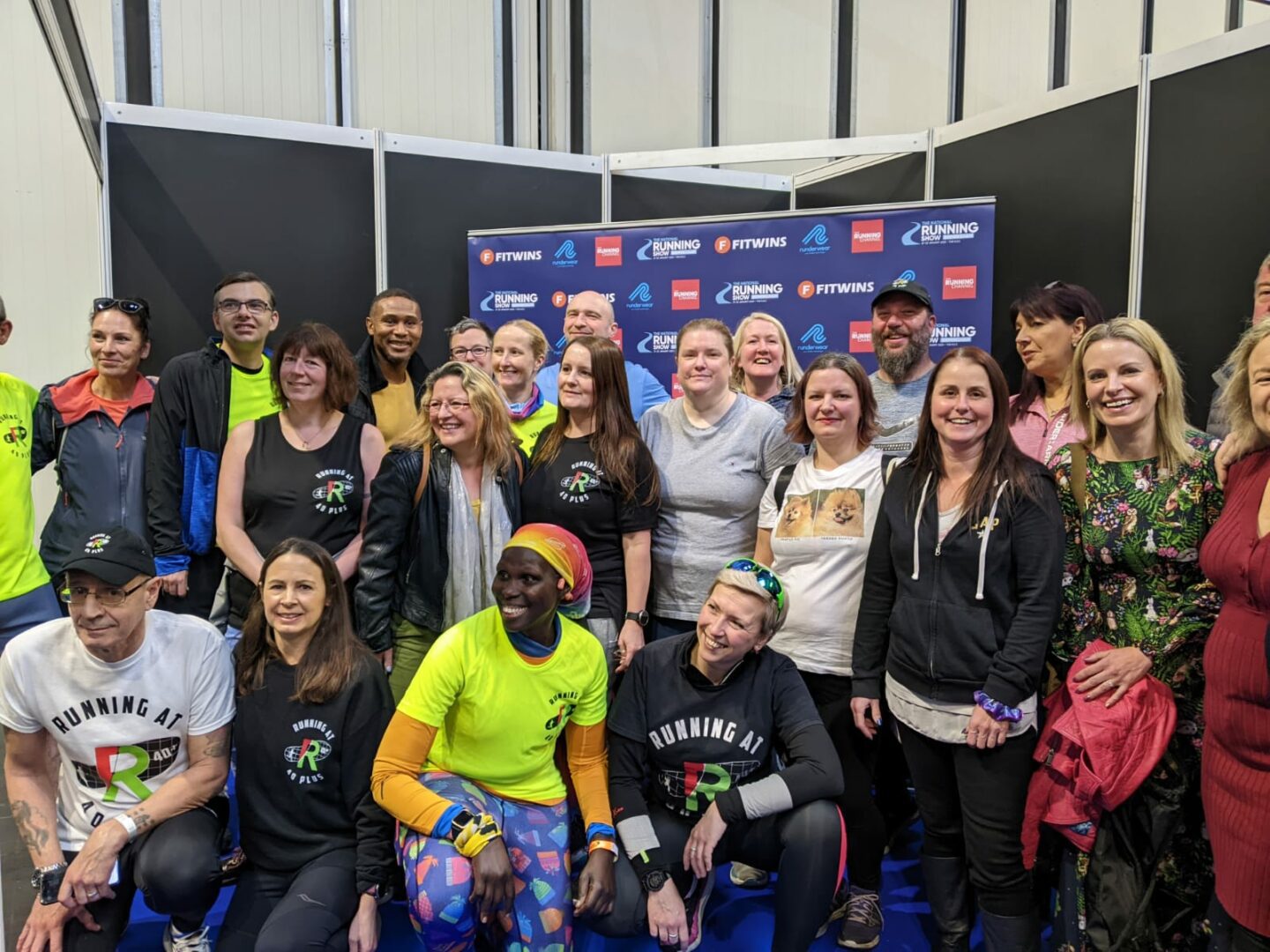 Memberships
To make the most of Running at 40 Plus, join us as a valued member. There are different options available and more coming soon.
Check out our Events
Click to view our event details.