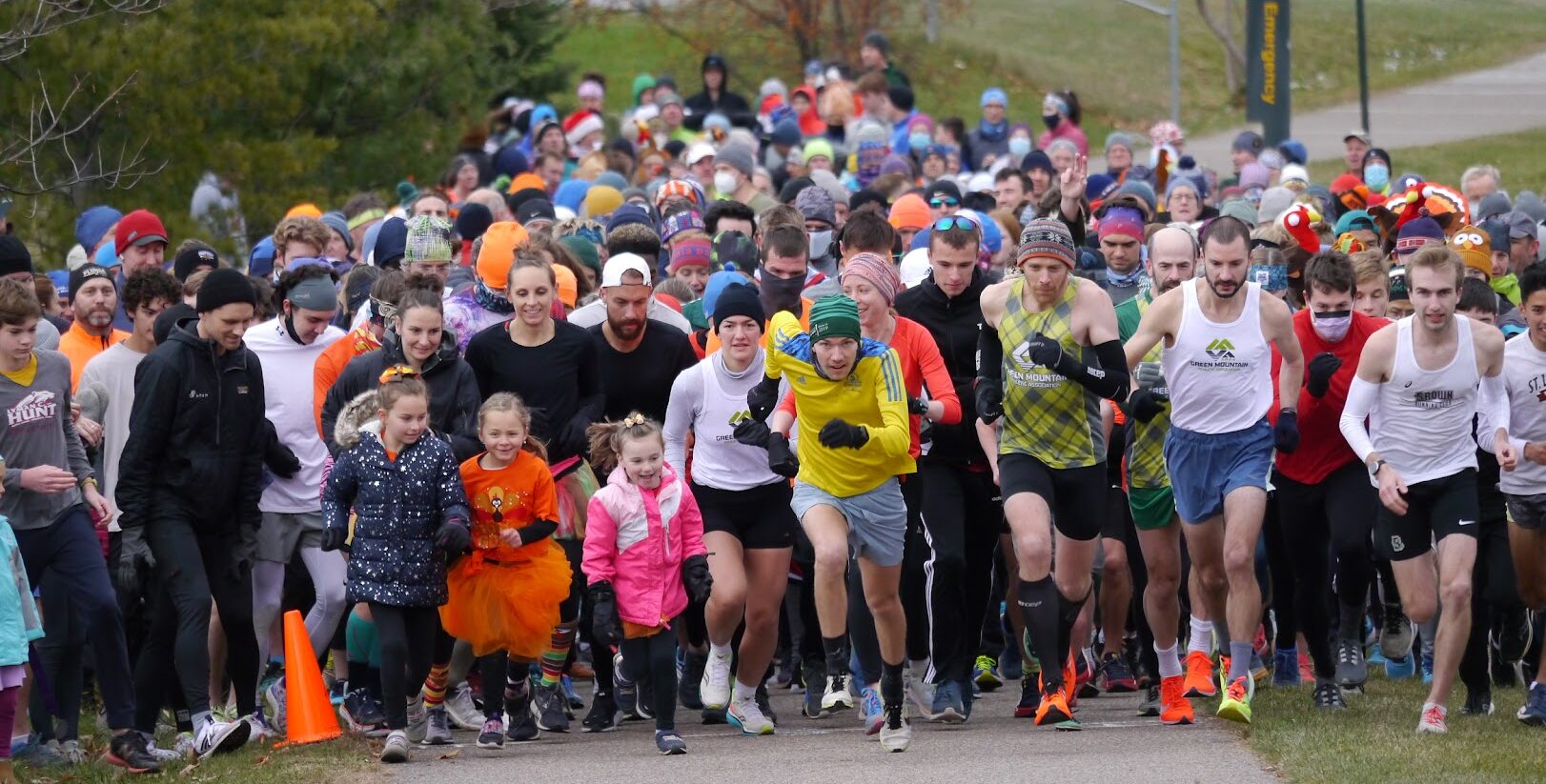 "Be Inspired and Inspire"
Our community is without doubt one of the best and most supportive communities on Social Media. It is incredibly important that with our growth we remain true to the core values of supporting, encouraging and not judging. It's just as important, if not more so, to celebrate someone who has just completed C25K as to congratulate a first Ultra Marathon or a superfast Parkrun. We must remain inclusive to ALL abilities.
What is community?
You can define a community by the shared attributes of the people in it and by the strength of the connections among them; a group who feel some sense of belonging or interpersonal connection. It is clear that involvement in positive communities can have a tangible impact on individuals by helping them avoid negative outcomes, such as poor mental health, by providing a sense of belonging and directing members' attention and energy toward beneficial activities.
As a new CIC – not for profit (Community Interest Company) Running at 40 Plus will continue to provide a safe and welcoming environment for runners over 40, of all abilities and without bias. We are and will always remain 100% inclusive and will continue to support individual members, charities and good causes. We will discuss and not shy away from sensitive and sometimes difficult subjects if we feel it's in the interest of the wider community.
We will always champion raising mental health awareness and reducing stigma through the power of running, community and talking.